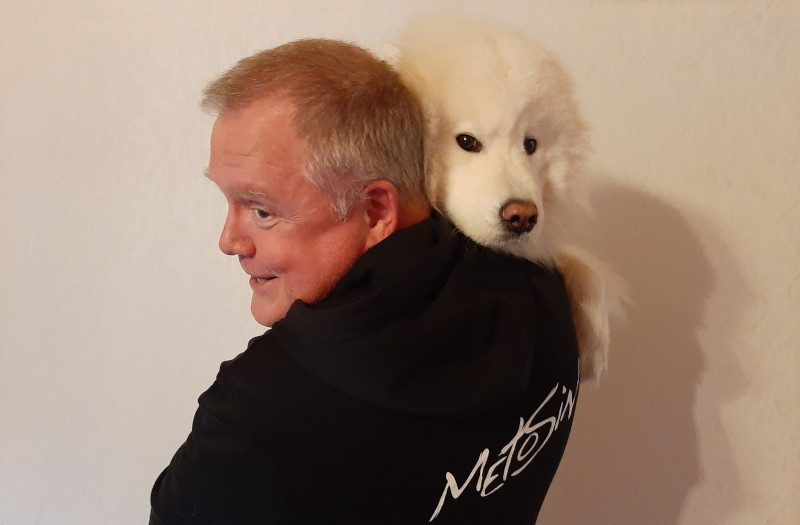 Kari and his best friend Miska the Samoyed.
Professional Life
I'm an enthusiastic Cloud Architect and Programmer working at a major international IT corporation. Before my latest corporation career I worked at Metosin (see also: My First Weeks at Metosin!). Before Metosin, I had a long corporate career at the Tieto Corporation, where I worked in various roles, the last role being a Cloud Mentor (the original interview is not anymore available in TietoEvry's website, I salvaged the article from The Wayback Machine).
In August 2022, I was interviewed by a Finnish IT newspaper Tivi regarding Clojure, read the story (in Finnish) here.

I have done work in all major clouds, though most of my experience is with AWS. I have the following cloud certifications:
Currently valid:
Expired, and I may re-certify one day if in the future I have a project using that cloud:
I have experience creating cloud infra code using Terraform and Pulumi and cloud-native tools like CloudFormation.
My Social Media Sites:
Academia
I have two Master's degrees:
Master of Arts (M.A.), Psychology, 1991. I did my Master's Thesis about problem-solving fixations in computer programming. At the University of Helsinki, I studied mainly cognitive psychology, which is about how human beings think, how they use memory, their senses, etc.
Master of Science (M.Sc.), Software Engineering, 1995. I studied software engineering and did my Master's Thesis at the AI department.
Software as a Hobby
I do various cloud and Clojure exercises in my free time, mostly to learn new cloud-related technologies and programming practices. I'm especially thrilled with Clojure - the main reason I decided to leave my long corporate career and join Metosin. Even though Clojure is my favorite programming language, I have used, e.g., C, C++, Java, Python, Javascript, and Clojure in production, and used, e.g., Go and Kotlin in my pet projects (if you are interested how I feel about those languages you might like to read Five Languages - Five Stories)
I write new blog articles regarding my latest exercises and about exciting technologies I have had a chance to use in my day job.
Books
In 2022, I started a new hobby: writing sci-fi books. I created a dedicated website for my sci-fi books project; you will find the books that have been published so far and also a separate blog that tells about the writing of the books on the following website: Kari Marttila Kirjat.
Blogging in Finnish
In 2022, I started blogging in Finnish. I decided to create a dedicated site for my Finnish blog articles not to mix them with my more technical blog articles written in English in this site you are reading at the moment. In my Finnish blog site I write about personal finance, health, outing, etc. My Finnish blog site can be found in Kari Marttila Blogi.
Freetime
When I'm off duty, I like to walk with Miska in the Helsinki Central Park.
Some pictures taken from our trips.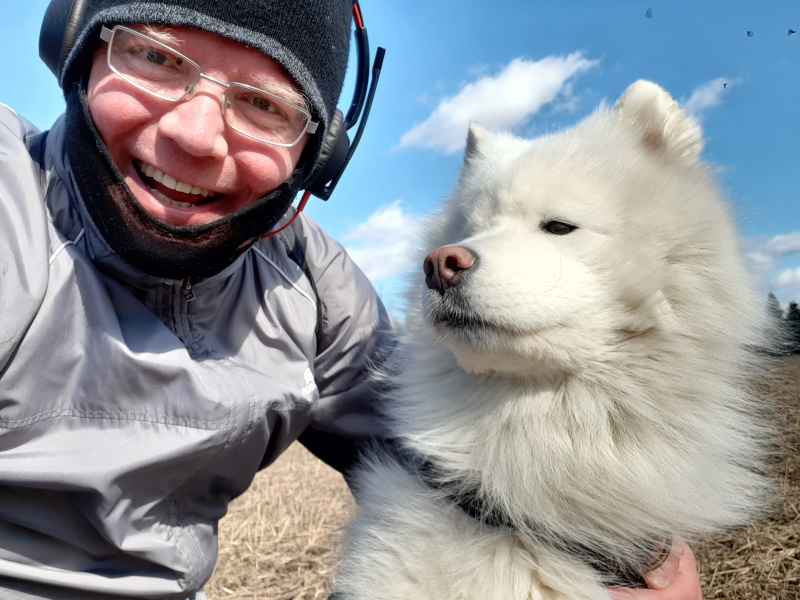 Kari and Miska in Haltiala fields.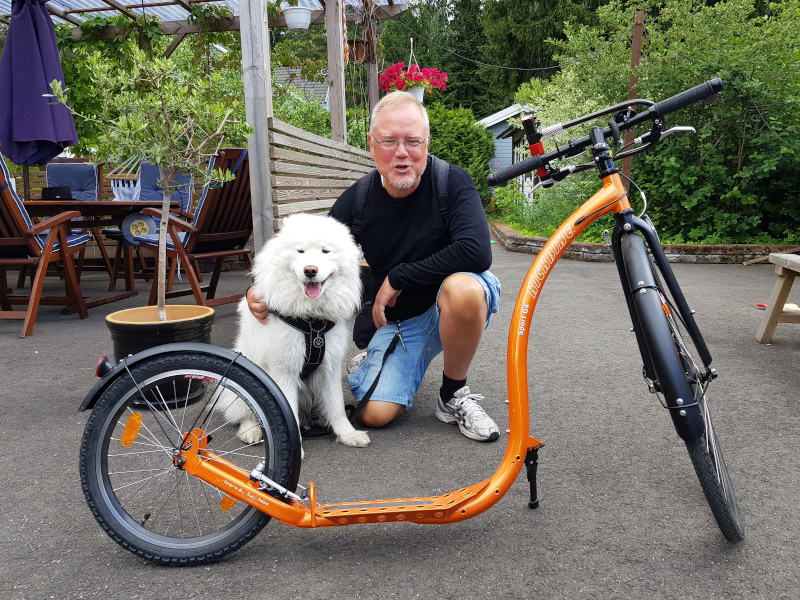 Kari and Miska starting another trip with Kickbike. Miska knows we usually go to a dog park in Pitkäkoski, and he pulls the whole trip there with excitement.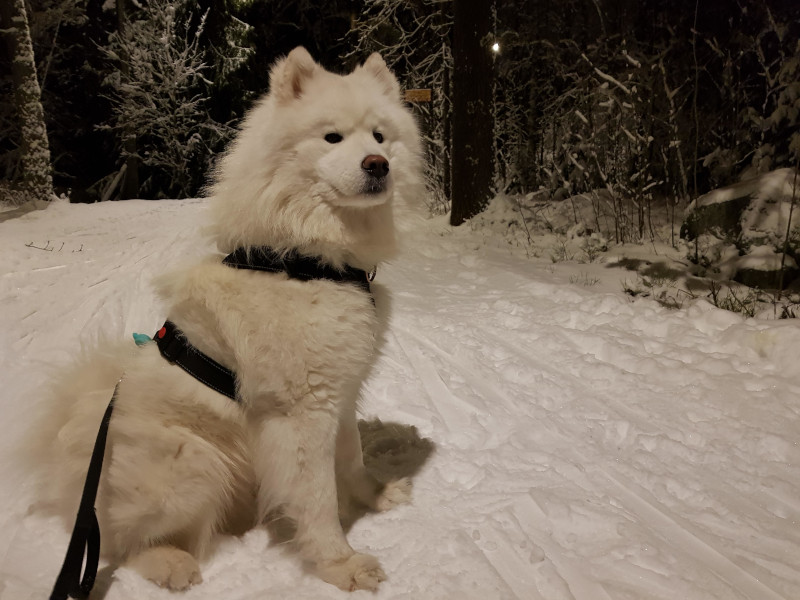 Miska in the local forest in wintertime.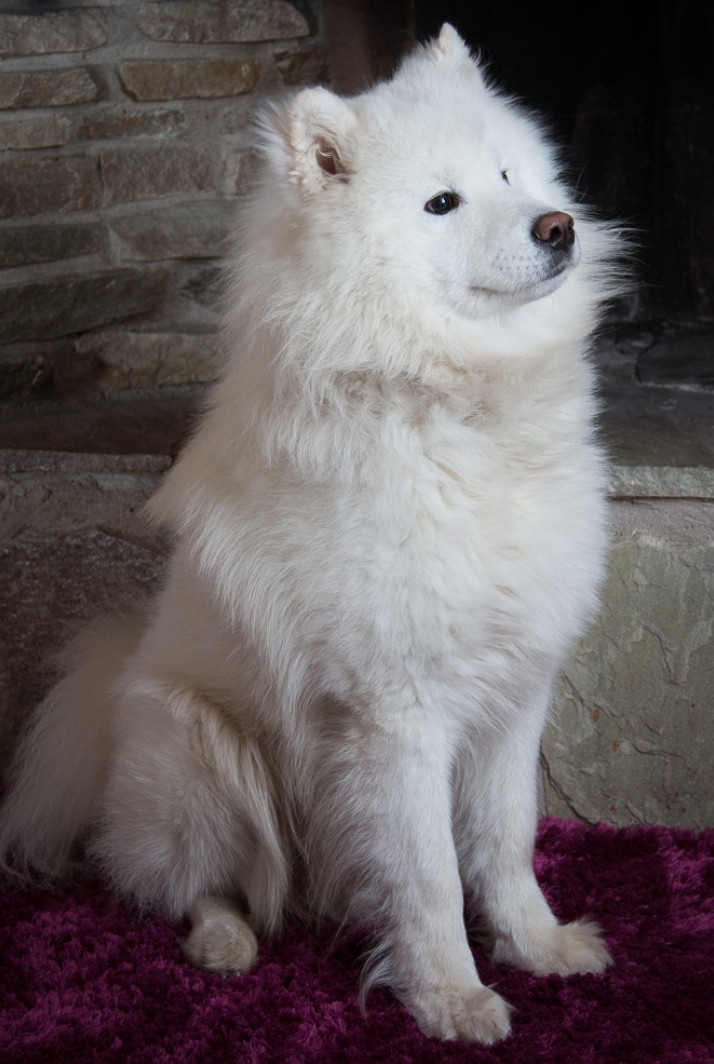 Miska's official portrait in our fireplace room.
In autumn 2021 we got a new puppy, Murre the Schnauzer. Miska was pretty suspicious regarding the new puppy but day by day they are more and more getting along.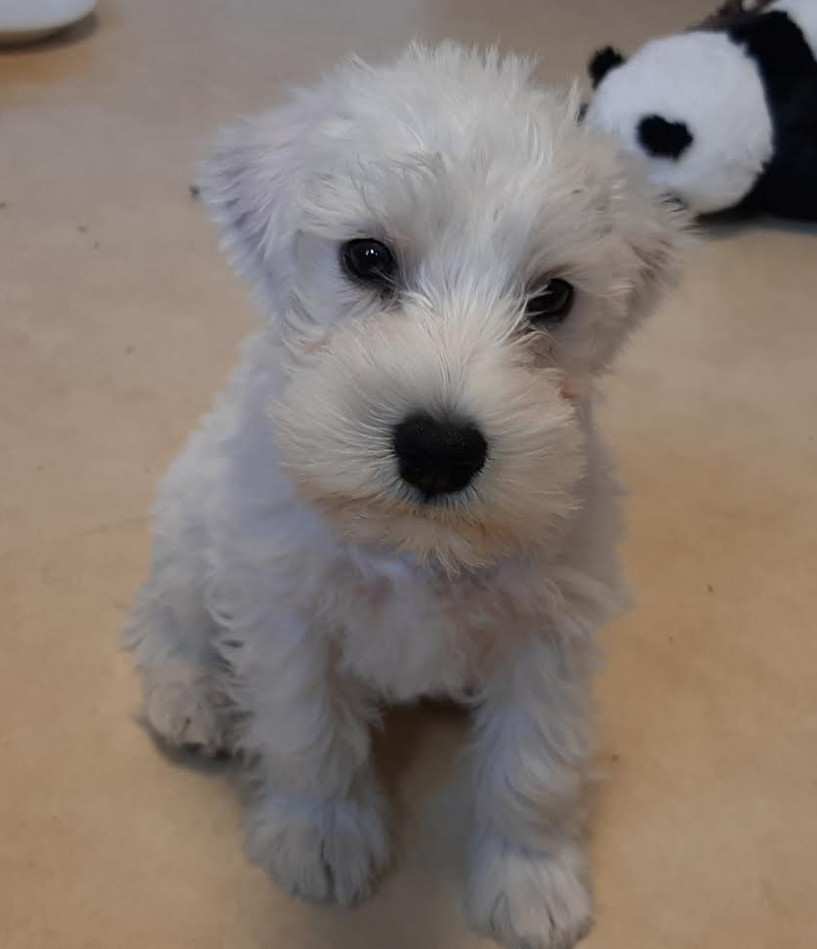 Murre the Schnauzer.